☽helloworld☾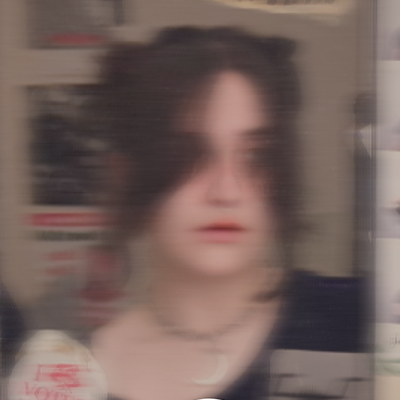 ✰ hi, i'm cassidy ✰ 27 ✰ ny ✰
i play in a band called fullbody2
this site is under construction.

if you like my site, feel free to link my button!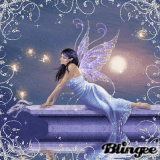 new incoming transmission:
long time no see lol
a lot has been going on but now im unemployed and have a lot of free time before i get moving to a new city. still looking for an apartment but extremely excited and hopeful. mostly just doing something top secret....
and trying to finish up new music before we leave our hometown. at some point i will be working more on this site, i promise!
if you like my site, feel free to snag my button. all i ask is that you link it to this page!
massive shout out to the yesterweb for its incredible collection of coding resources, fun webpages, games, archives, and handy little sites. i could not be more grateful.
just bear with me for a bit here. its under construction. i truly dont know how to do this so the fact that this page might be readable to you is a miracle!
while you're here, click around and find out which links work so far and say hello below!
xoxo cass