☽helloworld☾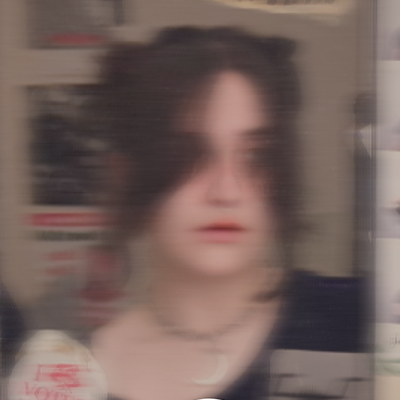 ✰ hi, i'm cassidy ✰ 28 ✰ philly ✰
i play in a band called fullbody2
this site is under construction.

if you like my site, feel free to link my button!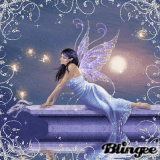 new incoming transmission:
hi everyone!
im back again, happy new year!
thank you to everyone who's listened to our new music. you all are incredibly kind.
you can catch us live in about two weeks in washington dc on jan 27th and new york city on jan 28th. we will have some new goodies for sale, click 2 buy tickets.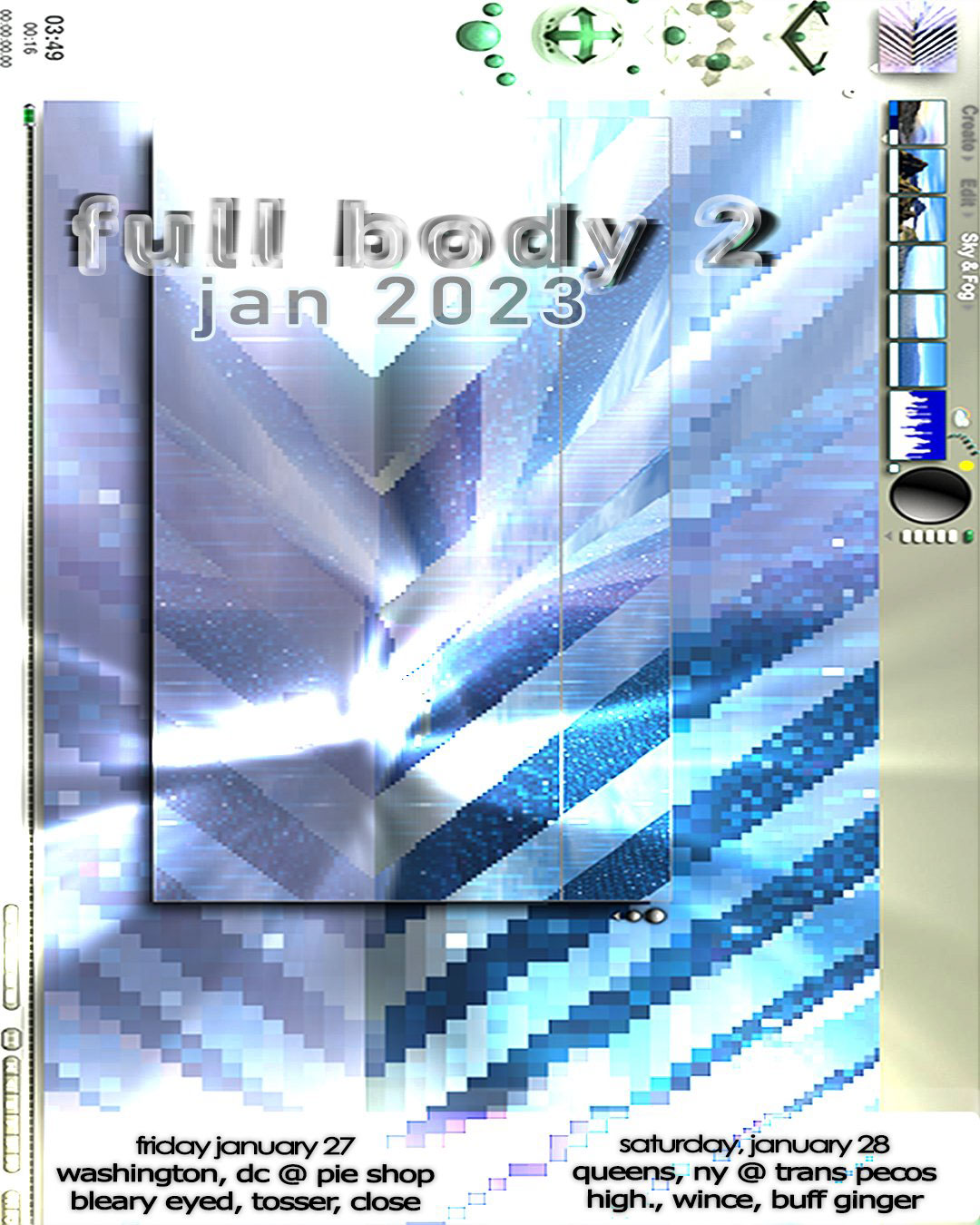 new band website still incoming. i have a lot of work to do. in the meantime go check out our lyric page. updated for demo 02.
people who code and put their stuff up for public use are the coolest people of all time!
if you like my site, feel free to snag my button. all i ask is that you link it to this page!
xoxo cass